Details

Written by

Carla Bellamy

Category: blog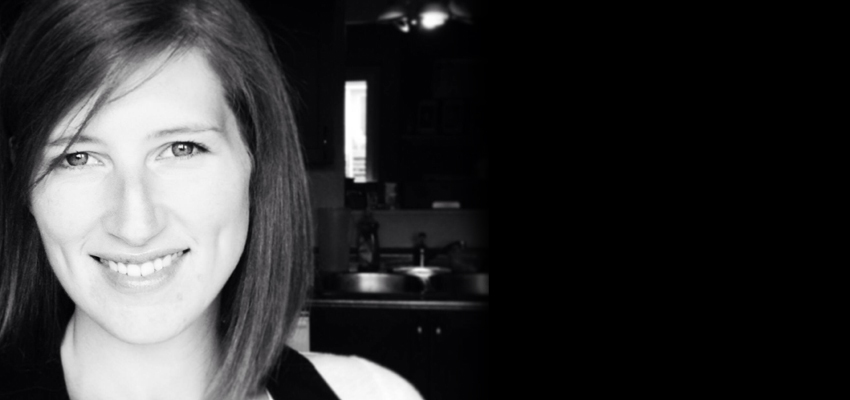 It was 33 years ago today at 6:32 am that it happened…
A part of my heart was severed. It now belonged to one little person with perfect lips and a tuft of brown hair. She calmly looked around the delivery room meeting the gaze of each person in attendance as if to assess her new surroundings and determine who was most capable of meeting her needs.
She didn`t cry…but I did.
She was wrapped loosely in flannel blanket with nothing else on when they handed her to me the first time. I was overcome with joy. She naturally found my breast but kept her eyes locked on mine. It was as though she had chosen me…not the other way around.
I was overwhelmed.
Not at the enormous responsibility I now faced but at the realization that God was gifting me with this precious life to show His Goodness and Graciousness to me. NOT because of any of my decisions or actions but despite them.
This wee bundle would grow and so would her heart of grace. God would show me over and over again how much He loved me, but I think October 27, 1983 was the day I truly--deeply started to believe it. That was they day my heart learned to dance.